Hydrogen
The race to a sustainable future requires new solutions to the age-old problems of energy storage and emissions. While lithium-ion batteries have made a dent in the transition to clean energy, they can only go so far. Enter hydrogen, the fuel of the future, with its ability to store and transport clean energy on a large scale. The challenge of hydrogen storage affects not just power generation, but also transportation and industry, crucial sectors in the fight against climate change. Let's work together to overcome this challenge and pave the way to a greener tomorrow.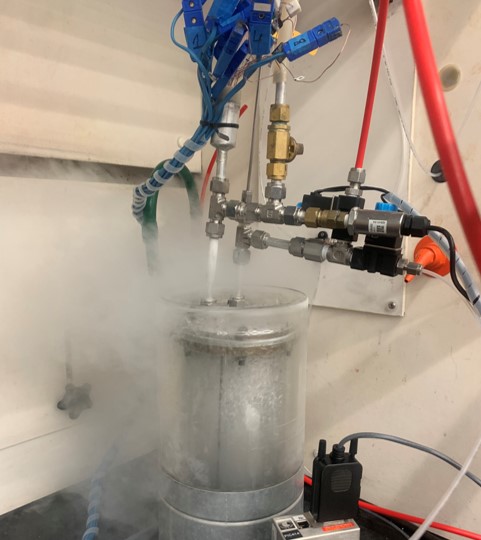 Hypersonics
Hypersonic flight, reaching speeds beyond Mach 5, presents unique thermal challenges that demand innovative solutions. From heat transfer and aerodynamic heating to material degradation and thermal management, these challenges require specialized thermal protection systems, sophisticated thermal management systems, and durable materials. At the cutting edge of science and technology, we embrace these challenges as opportunities to push the boundaries of what is possible and bring the exciting potential of hypersonic flight to reality.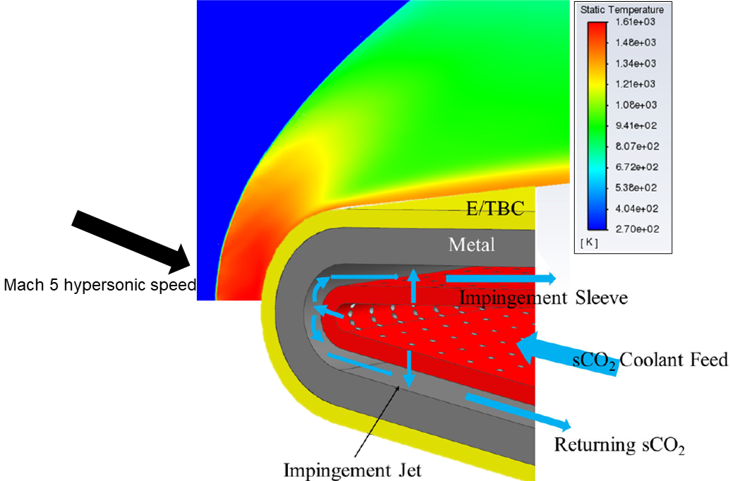 Non-fossil fuels for power and propulsion
The transition to clean and sustainable energy is underway, and the world is looking for new solutions to power and propel us forward. Hydrogen, biofuels, renewables, and ammonia are all leading the charge, offering unique benefits and exciting potential. Hydrogen provides versatility and scalability as a clean energy carrier, biofuels bring new opportunities for sustainable energy production, renewables offer clean and abundant energy from sources like the sun and wind, and ammonia offers low carbon footprint and a promising future as a fuel and energy carrier. Join us as we explore these promising alternatives and work towards a greener future.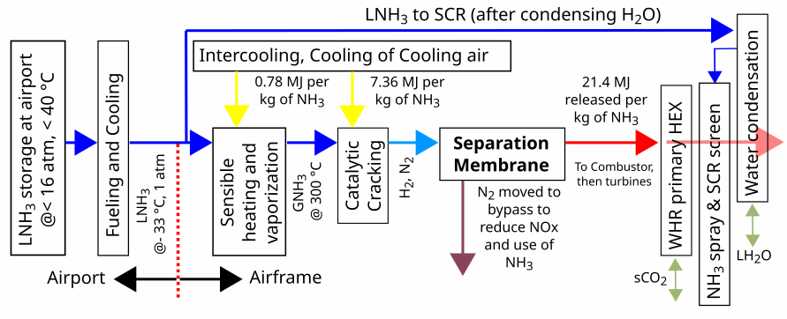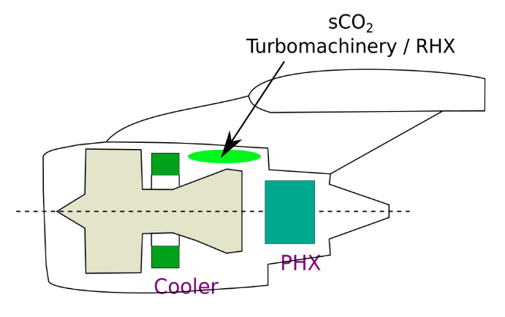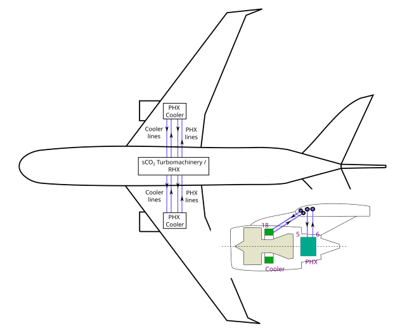 Decarbonization
Decarbonizing the energy sector is critical to addressing climate change and reducing greenhouse gas emissions. While the transportation and power generation sectors receive a lot of attention, it is important to remember that the industrial sector also plays a significant role in emissions. That's why more efficient systems and waste heat recovery solutions, such as supercritical carbon dioxide (sCO2), are crucial in the decarbonization efforts across all sectors. With the ability to capture waste heat and transform it into useful energy, sCO2 is a game changer for reducing carbon emissions from cement, aluminum, and steel plants. Join us in this critical work towards a cleaner, greener future for all.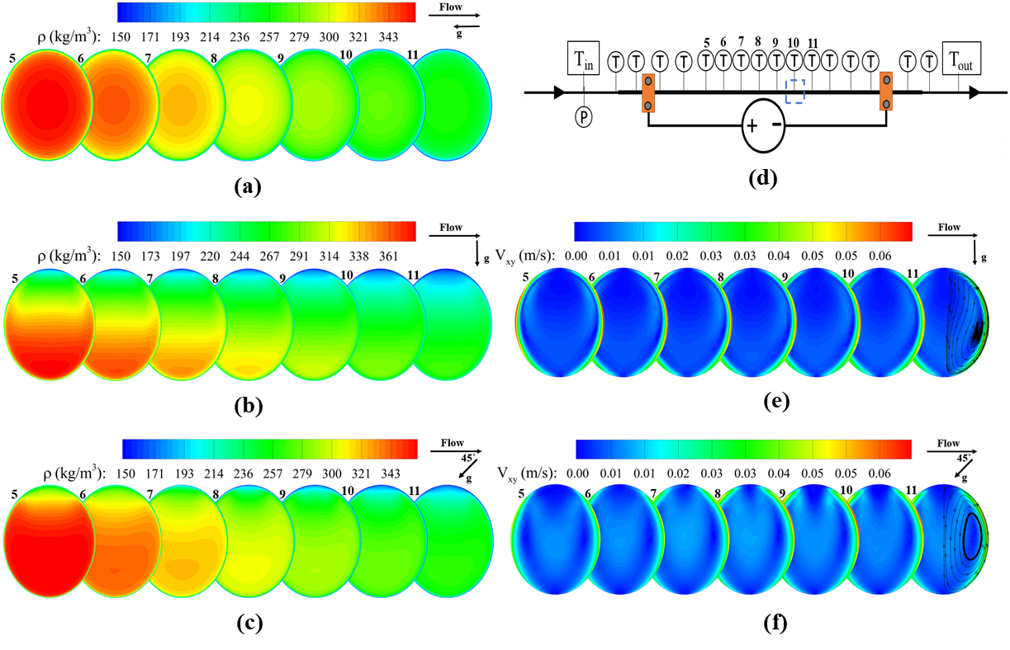 Advanced Manufacturing
Advanced manufacturing is revolutionizing the way we design and create products, and the results are more efficient and effective products than ever before. Techniques like LAM (SLM, LMD) and EBAM are leading the way, improving mechanical properties and opening up new design possibilities. With newly enabled designs and advanced tools like Multi-physics topology optimization (MPTO), we can now create multi-functional structures that push the boundaries of what is possible. Join us as we explore the exciting world of advanced manufacturing and discover the future of product design.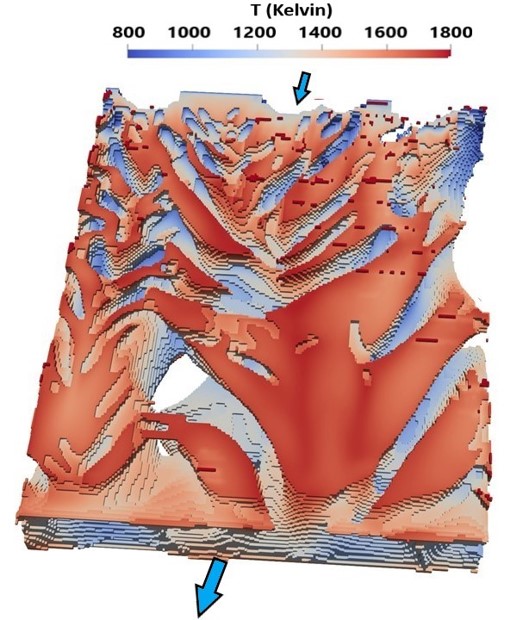 Digital Twin
The Digital Twin is an innovative solution that is transforming the way we manage complex systems, including power generation, gas turbines, and aviation. With the help of data analytics, physics-based dynamic models, and advanced sensors, we can create a virtual replica of a system and track its performance in real-time. This allows us to consider aging and performance deterioration over time, and make informed decisions about maintenance and fault detection. Additionally, incorporating technologies like machine learning and artificial intelligence enhances the accuracy and efficiency of these processes. However, the increasing reliance on digital systems also requires robust cybersecurity measures to ensure the secure operation of these critical infrastructure. Let us show you how the Digital Twin is helping to create a smarter, more sustainable, and secure future.